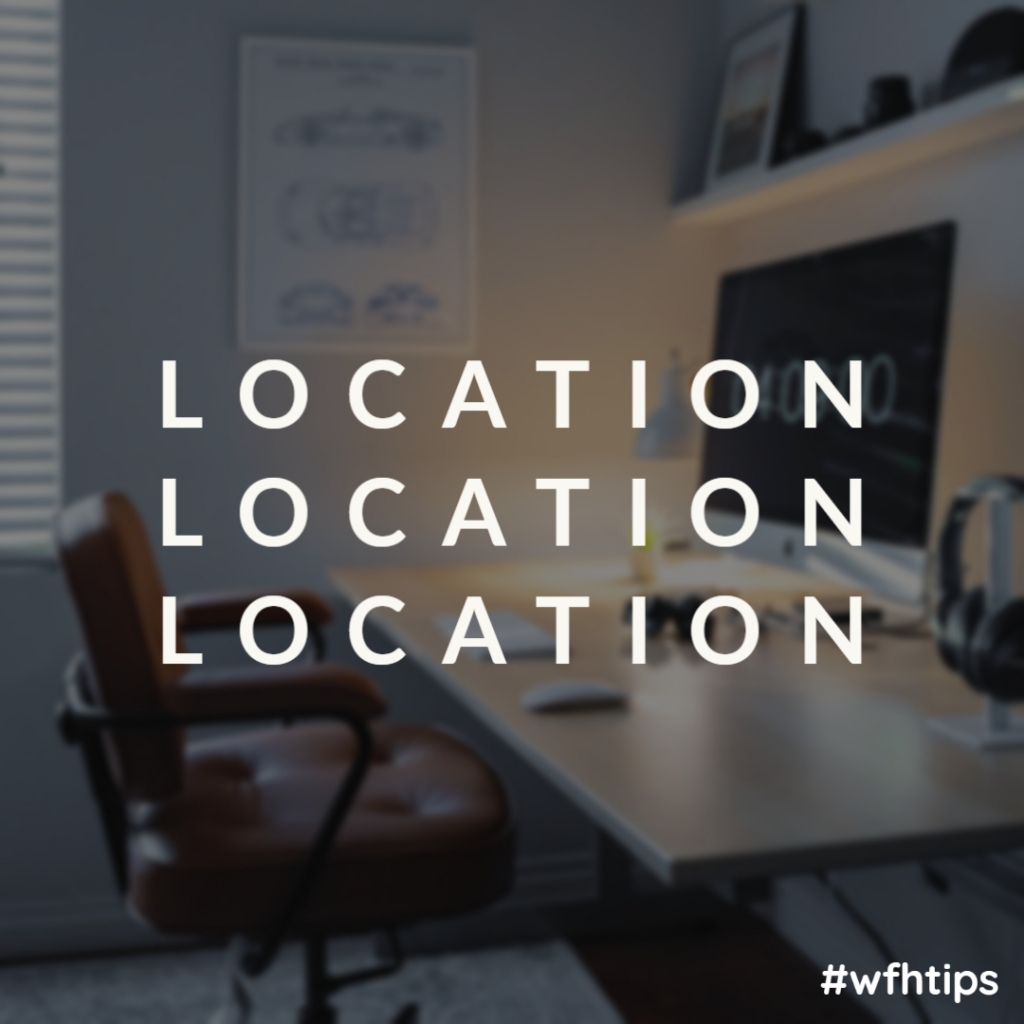 In real estate it's all about the location, right? Well the same goes for your home office and what you do in it. According to Dr. Andrew Hall, a chiropractor at WellSpine KC in Overland Park, Kansas some good do's and don't's for your home office to keep you healthy and well-adjusted include:
Do have a dedicated work space. If that space is your kitchen or dining room table, be sure to put your work away each day. If you leave it out, mentally, you'll always be working – and who wants that?
Don't get stuck in the basement…at least not for too long. If you're dedicated work space ends up in the dark basement, be sure to come out of the dungeon every hour and expose yourself to some natural light. Otherwise you could end up throwing off your circadian rhythm and having sleep issues.
Move that monitor up! Dr. Hall recommends having your monitor at a level where your eye line is on the bottom third of the screen. This will help you maintain good posture and keep the aches and pains away. Use books, boxes, old yellow pages – whatever you've got to add that extra ummph to your monitor.
Don't work in bed. This is terrible for your posture. It also subconsciously tells your body and brain that when you're in bed, you should be working. So, you can kiss those sweet dreams bye-bye.
Some more helpful tips we found…
Use the most comfortable chair you can with back support.
Consider investing in a hands-free headset. At the very least, pop in your earbuds for long phone calls.
Stay productive and keep your four-legged coworkers busy with these tips for working at home with a dog.