The most wonderful time of the year is upon us! Every year A3G looks forward to the Liberty Community Christmas Tree program. Due to the COVID-19 pandemic this year, we knew that we needed to make this Christmas extra special for our adopted families. A3G cherishes this opportunity to help bring Christmas joy to our fellow Liberty residents.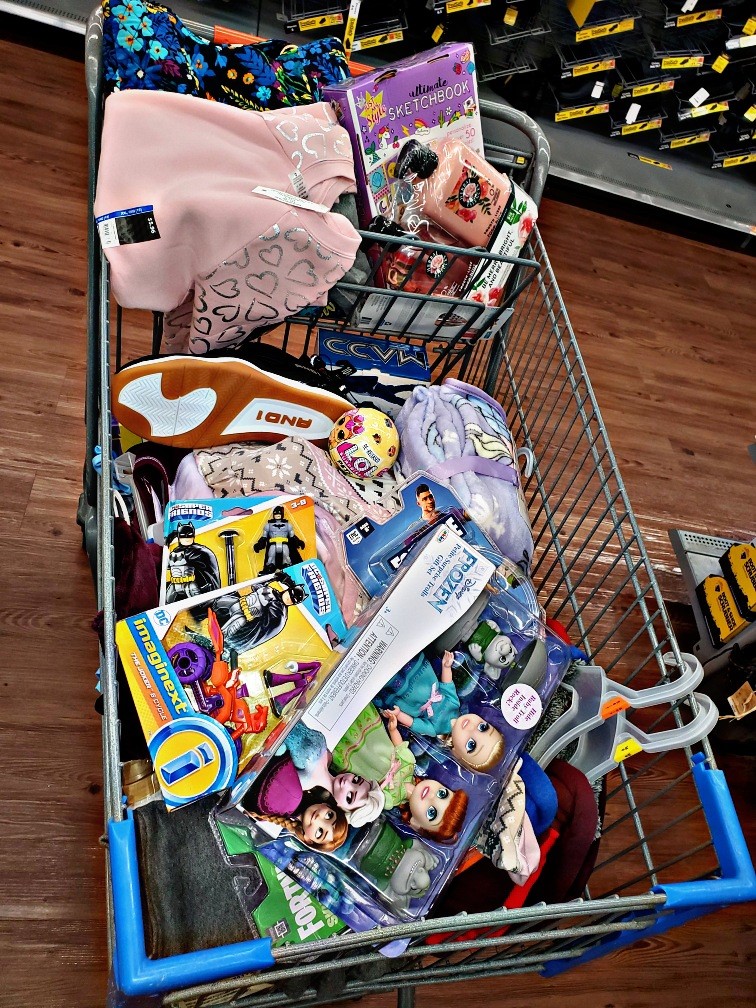 A3G adopted four families this year, each with four children. We spoke with the parents to find out the needs, hobbies, and interests of each child in order to find the perfect gifts to brighten their Christmas. The age of the children ranged from 10 months to 15 years old. We had a wonderful time planning, shopping, wrapping, and delivering gifts to each family.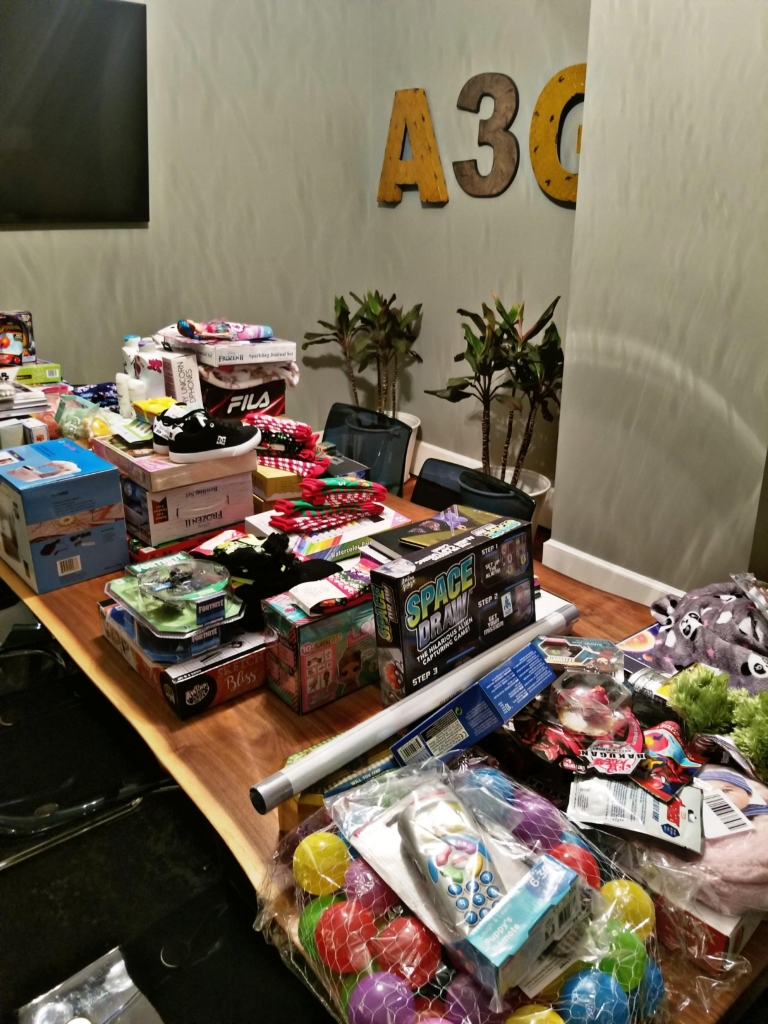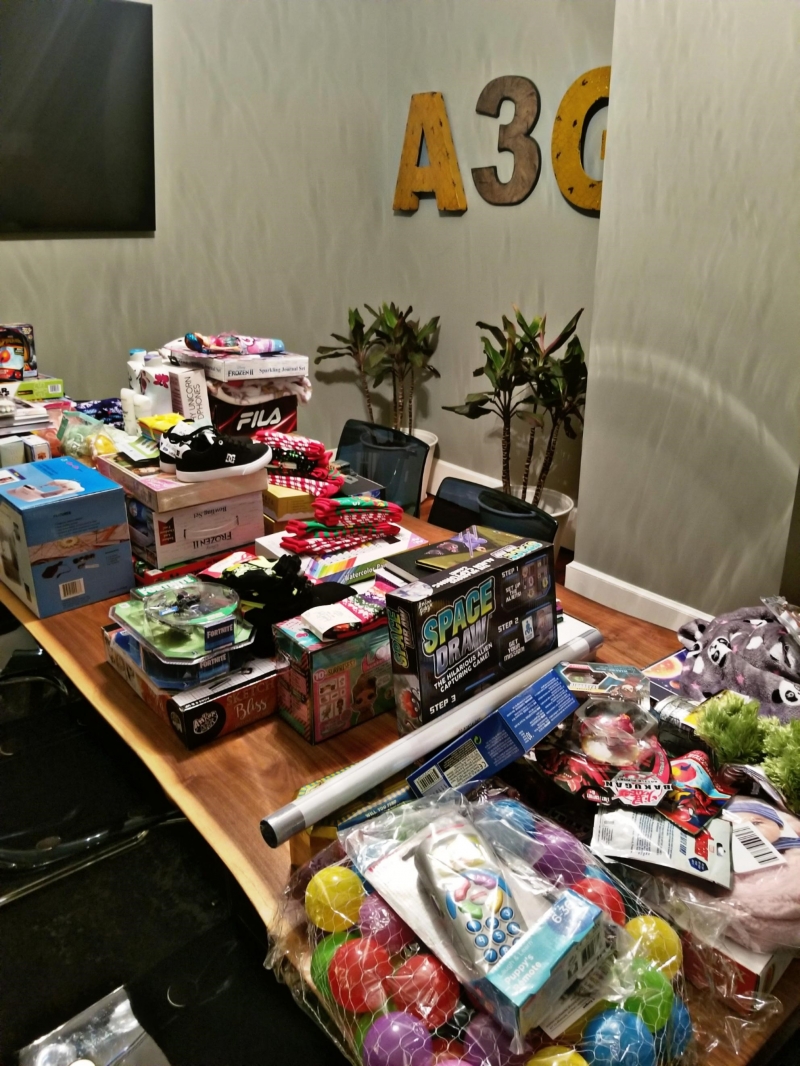 On December 12th we loaded our cars full of presents, picked up the food boxes full of Christmas meal goodies provided by the Liberty Christmas Tree program, and set out to deliver. It is always such a blessing to meet each family. The responses are mixed, but there are typically tears and heartfelt notes. It fills up our hearts and makes us remember how truly blessed we are to be working at jobs we love in a community that truly cares!