We are excited to announce that Aimee, our Principal Architect and founder of A3G, has been selected as a board member for the Historic District Review Commission (HDRC) for Downtown Liberty! If you would like to learn more about HDRC and the application process, keep reading below.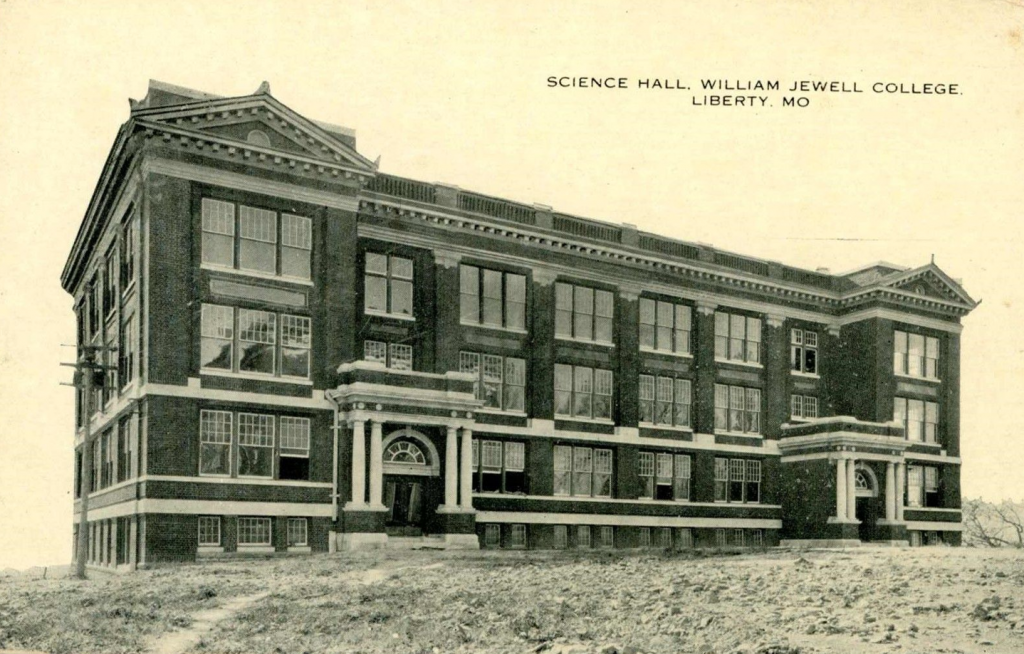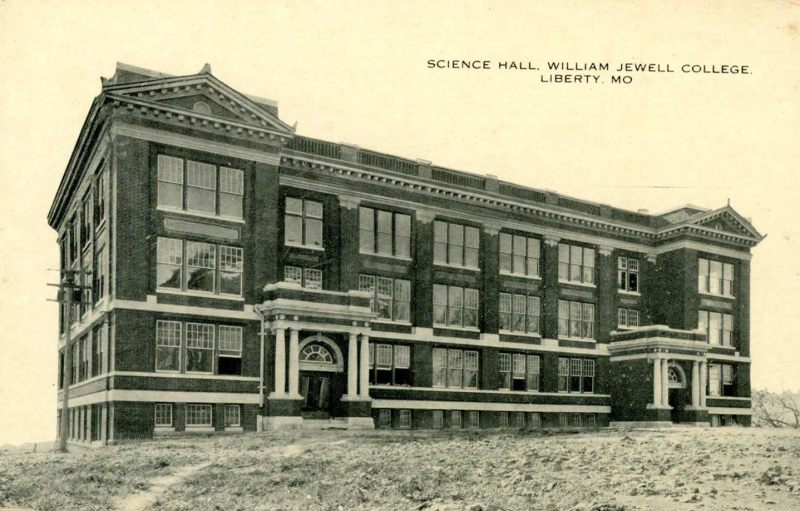 William Jewel College – National Register of Historic Places
The City of Liberty recognizes six historic districts and eight individual properties which are listed on the National Register of Historic Places, illustrated on the map above. The HDRC board works with city staff to preserve the character, intent, and architectural integrity of the properties within these districts. Their goal is to inform and educate citizens of Liberty on their historic and architectural heritage; investigate, recommend, and keep a register of properties designated as historic landmarks or district; and to aid property owners regarding the preservation or renovation of their buildings. There are nine members on the commission's board, all who are passionate and knowledgeable on the preservation of historic places. HDRC meetings currently take place at City Hall on the first and third Tuesday of each month if there are applications to review. Click this link for more information on the HDRC Board and Scheduled Meetings .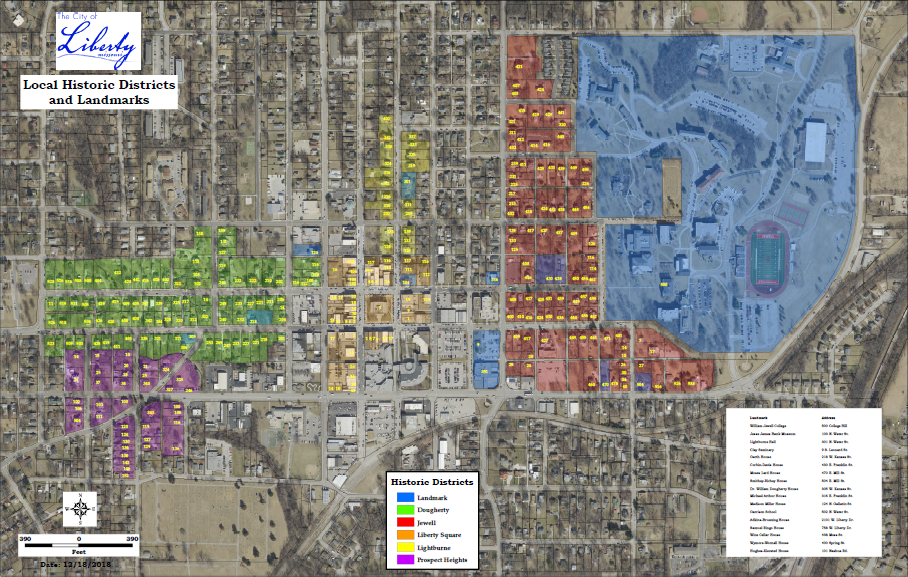 City of Liberty Map of Historic Districts and Landmarks
The first step for a homeowner is to identify if their property falls within one of the six historic districts in Liberty. If it does, then any exterior improvements made to the home must be reviewed by the HDRC Board. A Certificate of Appropriateness Application must be filled out and submitted to city staff at least seven business days before the next meeting. With this application you will need photos of the existing conditions, drawings of the proposed changes, lists of products and manufacturers you plan to use, and any additional documentation at the discretion of city staff.
A3G has represented many applicants throughout the HDRC review process. If you would like assistance preparing an application for HDRC review, contact us today!